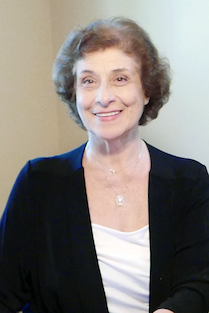 Growing Your Financial Future depends on a long-term relationship with a firm that promises to put your interests first. The Grace Financial Group, serving the Tri-State area since 1985, gives you the confidence that comes with knowing you have a partner in preparing prudently for your future.

Our work begins with encircling every area of your family's financial life: investments*, insurance, debt, tax strategies, estate planning and college funding. We look at where you are, good or bad, and then create the picture of where you want to be. The journey from where you are to where you want to be requires a plan. Rather than focus on your investments in a vacuum, we offer solutions and advice* based on your family's entire financial picture. TGFG helps you set your course, choose the best solutions and deal with any detours life may present along the way.

The Grace Financial Group partners with you: one of our strongest beliefs is that our clients know where they want to be. Our job is to walk with you providing the information and the tools to create your financial future. Come in out of the storm; take care of your money and yourself. Together we create the plan for your family that will help Grow Your Financial Future!

Let us show you what we do and where we can take you! Contact us for an initial complimentary meeting, or click the link below to sign up to receive informational emails from us.