Frequently Asked Questions
These are questions Marion hears most often, and she's happy to reply!
Are you a fiduciary?
Yes, I have been a fiduciary since I opened my doors in 1985.
Fiduciary
is an industry buzz word these days, but it's not new to me. For
over three decades
,The Grace Financial Group has been standing on the principle of providing advice
in the best interests of our clients
.
Years ago, brokers were held to a "suitable" standard. If the product—stock, annuity, mutual fund, etc.—"suited" the client at the time of purchase, the sale was considered acceptable even if it cost the client more. The product did you no harm.
As a fiduciary, I have always managed clients' assets under a legal and ethical obligation to put their interests first. I have always used the informal model: "Would I give the same advice if I were advising my mother?"
As an independent fiduciary, I designed my firm
to put your highest good first
, and I continue to do so.
Why does independence matter?
Independent means that I own my own business. I do not work for a company (like Wells Fargo, Goldman Sachs, AXA, John Hancock, etc.) that has products to sell. With The Grace Financial Group, you have the freedom to choose from a wide range of investment options.
As an independent, I use a nationally-recognized investment research company, Morningstar in Chicago, that I subscribed to when I opened my doors in 1985. I create your portfolio from this research and my decades of experience,
finding the most fitting solutions
to meet your financial needs and make every dime work for you.
How can you make my life easier?
My clients tell me that the best part of working with me might have been the beginning. I made them feel very comfortable to ask all their questions and tell me everything that kept them up at night.
Laying out all the pieces of your financial puzzle and naming them is the first step toward making your life easier. I will help you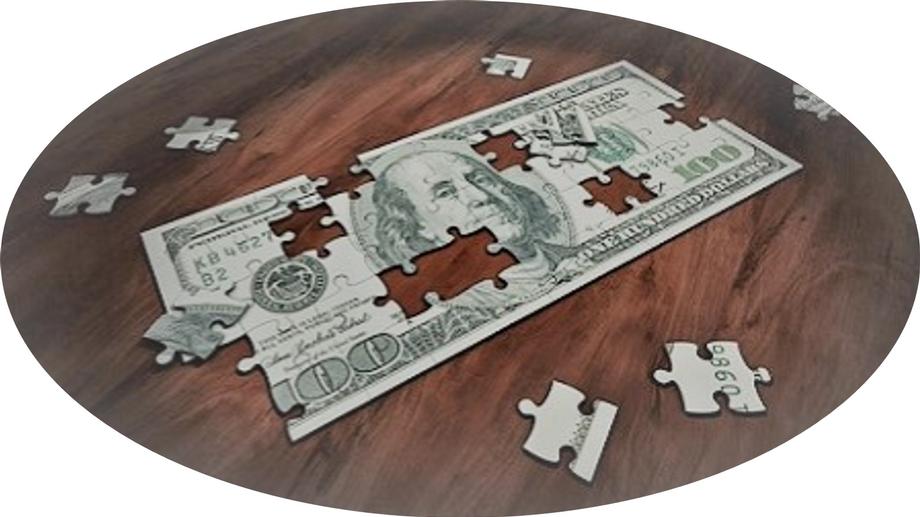 Understand how much energy is lost trying to handle each piece separately and doing it alone

See how one problem in a financial picture impacts another

Identify and clarify your goals

Know how to replace your salary in retirement

Continue the process until all the pieces have been fitted together
How do I know you can help me with all the financial problems I face?
My approach is an interactive one. Through talking, clarifying, questioning, and prioritizing, we gain a foothold of where we need to begin on the path to financial clarity.
This may be the first time for you, but it is not the first time for me. Whether your area of concern is retiring, taking a buyout from your company, divorcing, being widowed, meeting college expenses, acquiring sudden wealth, or some other life transition, I have counseled a wide variety of clients in your situation, educating them and empowering them to take control of their futures.
How do you invest my money?
I design your portfolio after we talk and I ask many questions. What is your money story? What investments worked for you? Do you have a 401K, 403b? What percentage of your money is in retirement vs. non-retirment accounts? Then, I create a portfolio that matches your money story and goals.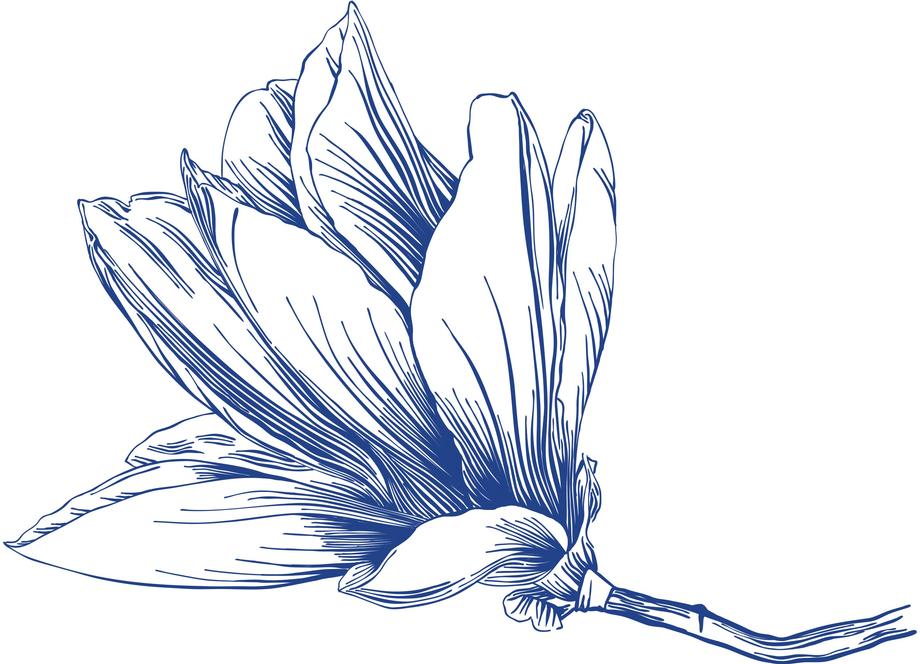 I do not hand off your money to a third-party money manager. I run your money doing my own research from Morningstar, the independent research firm in Chicago.
I monitor my investment lists frequently and make substitutions as required to keep the very best managers working for you.