Founder and Financial Professional
ABOUT MARION
          My life's journey took me through a divorce at the age of thirty-two with three children under nine years old, putting those three children through college when my second husband was out of work for two solid years, and widowhood at fifty-six! Amidst these storms, I founded The Grace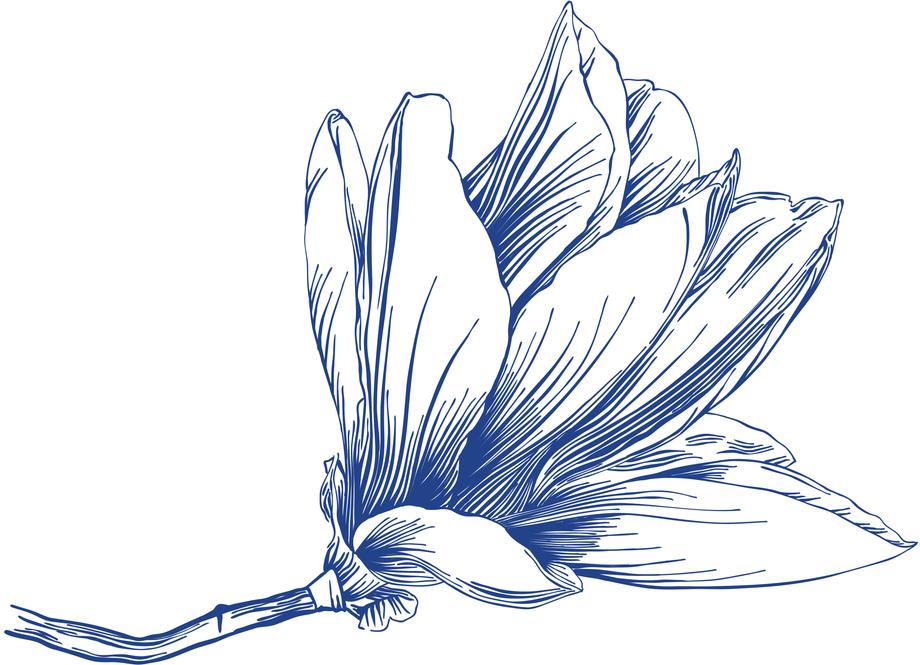 Financial Group when the financial services industry was still a male-dominated field. Do I have firsthand knowledge of unexpected life turns and the resilience needed to navigate them? Yes, I do!
          My unique path to financial planning and money management started while playing softball on GALS, a Sparta, NJ women's league that I had created. After a game, the second basewoman (a financial planner) came over to invite me to have a cup of coffee with her, so we could talk. I said, "SURE!" It was my first taste of financial planning, a way to think about money that I had known nothing about before. My eyes were opened to investing and financial planning.
          I then decided to get my licenses and knew that I never wanted to work as an employee for any company. I wanted no sales quotas. I wanted no internal hot tips. I wanted no manager telling me what I could or couldn't do with my clients – and so, I have been independent since 1985.
          A teacher for many years, sharing knowledge is second nature to me. My business allows me to educate my clients: the more they understand, the more ownership they have of their money and their lives.
          So here I am, an independent financial planner, a fiduciary, and a partner to create a plan with you with the goal of Growing Your Financial Future!